Fall 2061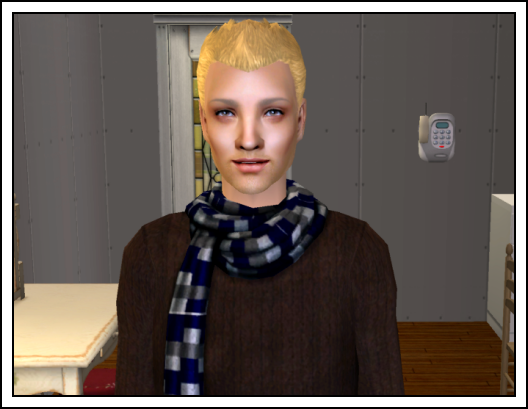 Daddy-o, you got the swagger of a champion
too bad for you, you just can't find the right companion
i guess when have one too many, makes it hard, it could be easy
who you are, that's just who you are, baby
POV -
Delilah Kirby
You would think since Dylan has
become a father
, that he would at least tone down his permiscuous ways, at least to be a good example to his daughter
Daphne
. He seems to be amping it up to the point of being ridiculous.
It's not even like he's trying to be discrete. This was just from the walk from his farm to my family farm next door. And it's not like the "ladies" don't talk about it.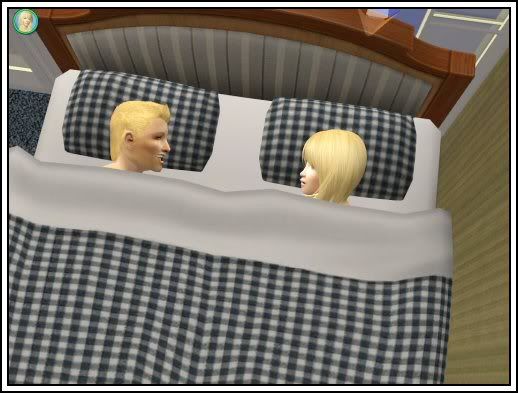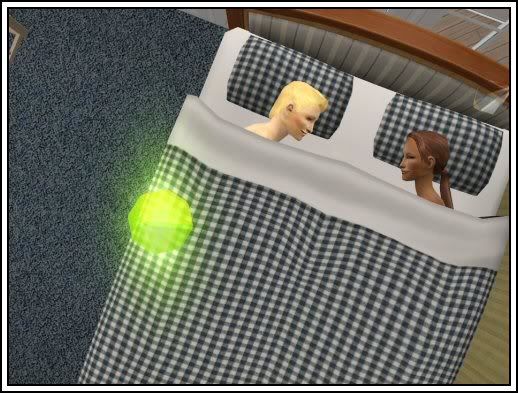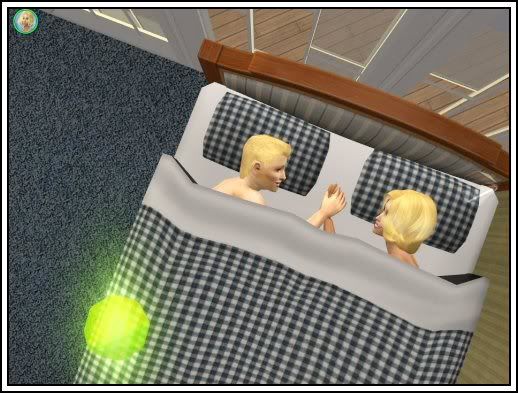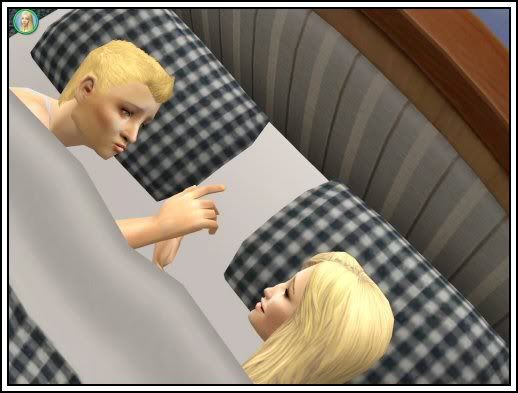 Whitney Mellon, Emma Shaikh, Gwen Hutchins and Lyndsay Welsh, all going through his house like a revolving door.
The smartest thing I've seen him do in the past season was get a dog.
Jo
tells me her name is Suzy. I'm hoping that would good training, Suzy will learn how to keep the revolving door of woman by barking at them until the run away.
Notes:
- "Womanizer" by Britney Spears
- As of Fall 2061, Dylan has made it to 14/20 partners in Woohoo! WOOHOO! And just for the fun of it and because I decided to go through his memories, I can now list every single conquest:
Brenna Sterns
, Meadow Travers (townie),
Bethany McCarthy
(post-husband's death),
Tessa Macaravich
(Montoya at the time),
Lizette Devlin
(pre-marriage or even dating Jake),
Jolanda Kirby
, Lydia Okuma (townie),
Catherine Thayer
(fully married and with 2 children) and
Laurel Chalmers
(she's the only person more active than he and she's an elder) plus the four from this round.